About Miller Contracting Group, Inc.
Miller Contracting Group, Inc. started in the construction business in 1974 under the title of Alan J. Miller Contracting with Alan J. Miller being the sole proprietor. At that time, the business consisted of 5 employees and primarily focused on the masonry and excavating trades. As years and experiences passed, the business slowly gained exposure to a variety of other trades including wood and steel framing, finished carpentry, metal building fabricating, roofing, concrete flatwork, drywall, floor covering, etc. After 10 years in the construction business, the company found itself having completed various phases involved in small commercial and residential buildings. This transition resulted in the company adding skilled employees over those years. After 15 years of service, the company operated as a general contractor, and also subcontracted work from other general contractors who required a specific trade we were able to perform. Many times when we were the general contractor of a project, the majority of trades that were required to be performed were completed by employees of Alan J. Miller Contracting. This allowed for more control of the project, especially in the quality and scheduling areas. After 20 years of operation the company purchased the former Miller Brothers Clay Works Corporation property in Ottoville, Ohio. This site included three buildings and additional undeveloped acreage. This addition allowed Alan J. Miller Contracting to relocate and expand its excavation business. By 2001, the company's completed project resume included many quality factories, homes and subcontracted projects. Alan J. Miller Contracting now had the knowledge, equipment, and employees to build factory and residential buildings from start to finish, while subcontracting out only the electrical and mechanical work. In addition, we continued to work as a subcontractor in other projects to assist other general contractors. After 27 years, Alan J. Miller Contracting, Incorporated, and now is known as Miller Contracting Group, Inc., with two shareholders being Alan J. Miller and his son, Patrick A. Miller. We have a total of 48 full time employees, 16 of whom have been with our company from 10 to 35 years. Alan and Patrick work together with our professional staff to operate the business in a manner to succeed and serve in the construction field for another 40 years.
Miller Contracting Group, Inc. | 419-453-3825 | info@millercontractinggroup.com
Copyright (c) 2014 by Miller contracting group, inc., All rights reserved. Design by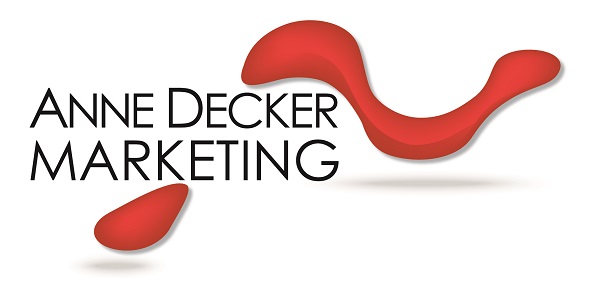 based on fct.org.