Industrial Construction
Since 1974, industrial construction services have been at the foundation of our experience. Our services require precision engineering, innovation, and craftsmanship to ensure that our customers get maximum value out of each construction dollar. Our effective scheduling techniques have produced an extraordinary on-time record, resulting in scores of satisfied industrial customers. Miller Contracting Group, Inc. owns and operates over 75 pieces of heavy equipment allowing us to complete all earthwork, utilities, and pavement projects more efficiently than our competitors. Miller Contracting Group, Inc. is also one of the leading demolition companies in Northwest Ohio. Providing mass concrete, rock and debris removal, Miller Contracting Group, Inc. offers eco-friendly recycling alternative solutions with a faster turnaround resulting in substantial project savings. These capabilities have allowed us to complete major site work contracts such as the BGSU Health Center renovations, numerous new school site work packages, Kettle Creations, Beer Barrel restaurants, Lakeview Farms roof reconstruction, Omni Source material processing and storage buildings, and many municipal sewer, bridge and demolition projects across the tri-state region.
Miller Contracting Group, Inc. | 419-453-3825 | info@millercontractinggroup.com
Copyright (c) 2014 by Miller contracting group, inc., All rights reserved. Design by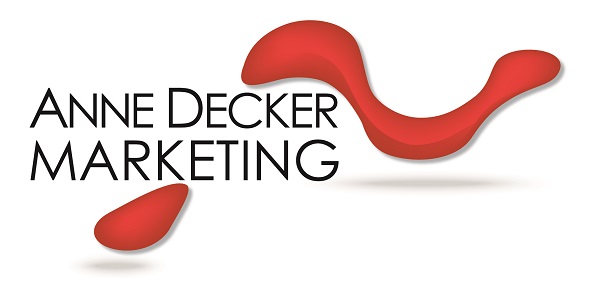 based on fct.org.